Evac Scate
Have a question?
Give us a call today
9242 7333
Download our FREE
Scooter
Buyer's
Guide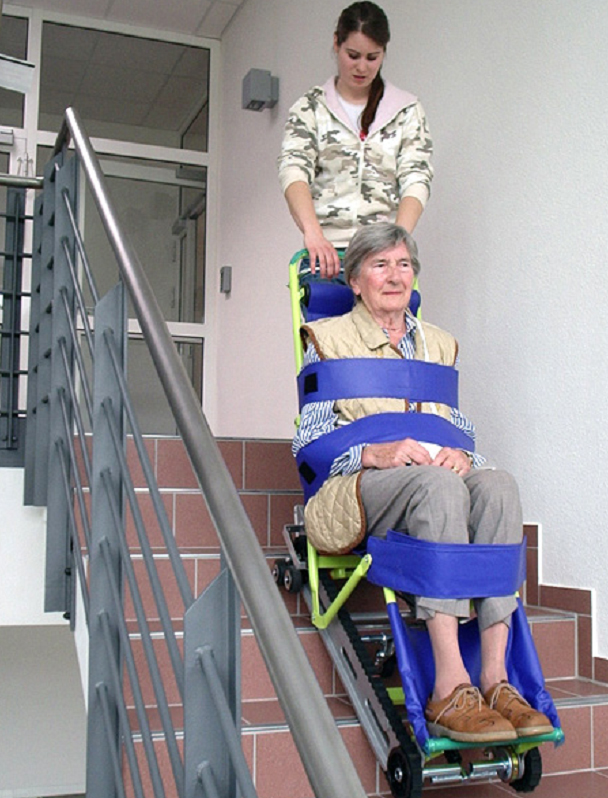 The Evac Skate is an evacuation device used to move people with a disability or injury down stairways quickly and safely during an emergency. It's patented speed governor and braking system allows a small attendant to easily evacuate a larger passenger. The tracks grip the stairs, regardless of the stair construction material.

TESTIMONIALS
"I know you spoke to Diana yesterday but I just wanted to add my appreciation for a job well done. Everything went smoothly and we were particularly impressed by the way in whi..."

Terry

"Hi again. I just want you to know that if I have a need for any other services that I will not be going anywhere else. Bluesky Healthcare are caring friendly and very helpful...."

Sue

"Hi Nat, I just wanted to thank you for all your help with the electric bed and the recliner for Gail B. I spoke with her and she has the bed and is very happy. I also just..."

Emma
‹
›
Get in touch with us today!